ULTHERAPY is a skin tightening treatment without surgery. Thanks to the proven ultrasound technology, ULTHERAPY generates a thermal effect under the skin that triggers the process of collagen production by your own body.
Contact us today at (819) 243-7667 to find out if ULTHERAPY is right for you.
What distinguishes this treatment from other firming treatments is that it is personalized. During the treatment your therapist sees on a screen the layers of tissue to be treated and the required energy is delivered to the desired depth and temperature. This ensures that the energy is delivered to the areas that are most advantageous for you.
Body area treated:
Face, neck, chest
Procedure length:
30 - 90 Minutes
Visible results:
After 2-3 months
For more details discuss with the doctor, not all effects and complications are listed
The treatment is based on an ultrasound technique. Ultrasound energy has been used in medicine for over 50 years
There is no downtime and the result is natural in appearance
The safety profile is well established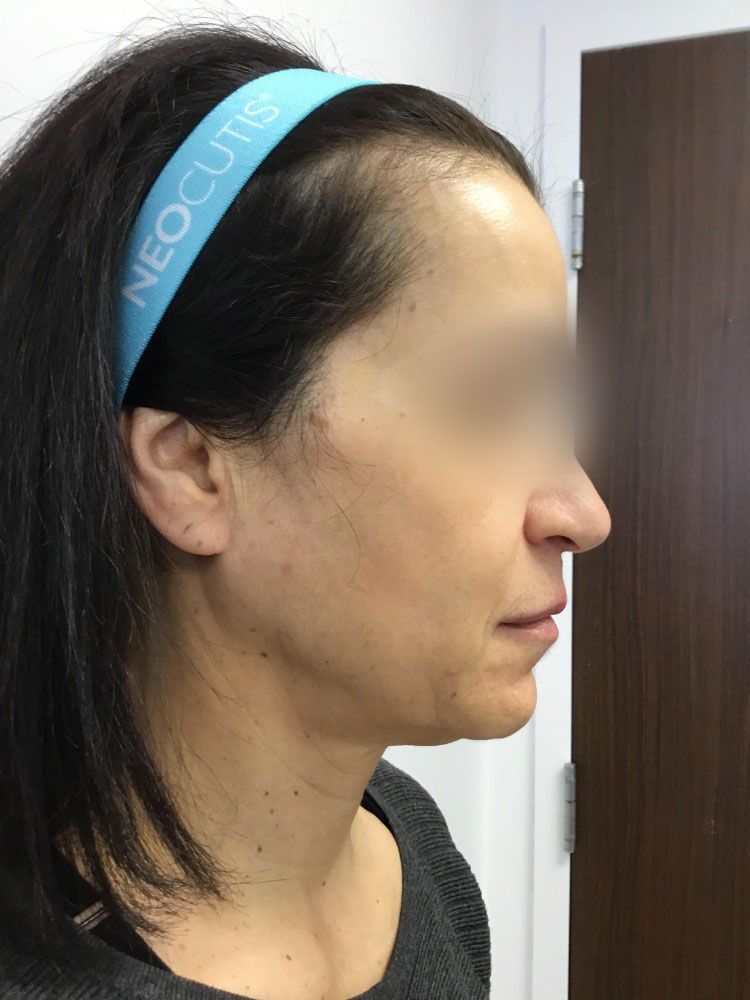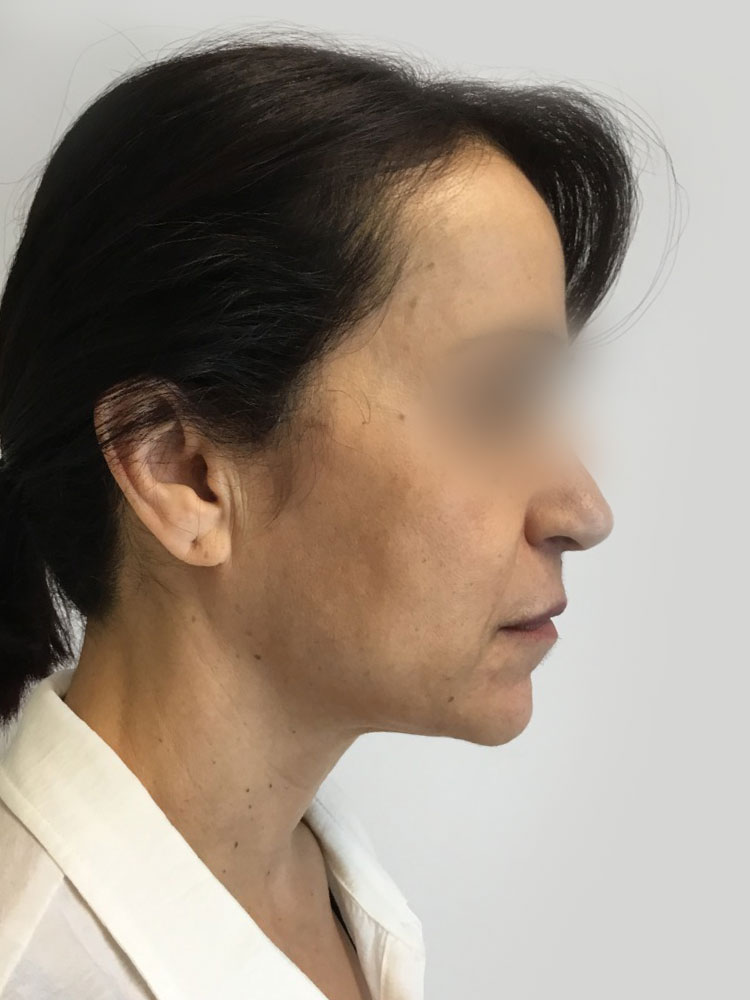 Some more sensitive people require taking tylenol to avoid pain
The treatment can last 90 minutes depending on the surface to be treated
You have to wait 2 - 3 months for the result since it is your body that produces collagen, and this is not predictable
Interested in this service?
To learn more about the procedure or to schedule a consultation, contact us at MedicSPA Gatineau today at (819) 243-7667.