Why you should choose Dr. Patricia Berbari at MedicSPA Gatineau?
Specializing in both medical and cosmetic surgery, Dr. Berbari is at the forefront of aesthetic medicine, ensuring natural and beautiful results with a focus on patient safety. Dr. Berbari is a board-certified plastic surgeon by the Royal College of Physicians and Surgeons of Canada and a member of the Canadian Laser and Aesthetic Specialists Society, and the International Society of Aesthetic Plastic Surgery.
As the ex-President-elect of the Canadian Laser & Aesthetic Specialist Society (C.L.A.S.S.), Dr. Patricia Berbari, can help you to meet your cosmetic needs. The most current laser, light and RF technologies available on the market, promising superior results for any given skin concern.
All treatment plans are individualized and created by Dr. Berbari and her team. Every consultation includes a comprehensive skin assessment and customized treatment plan tailored to your skin care needs.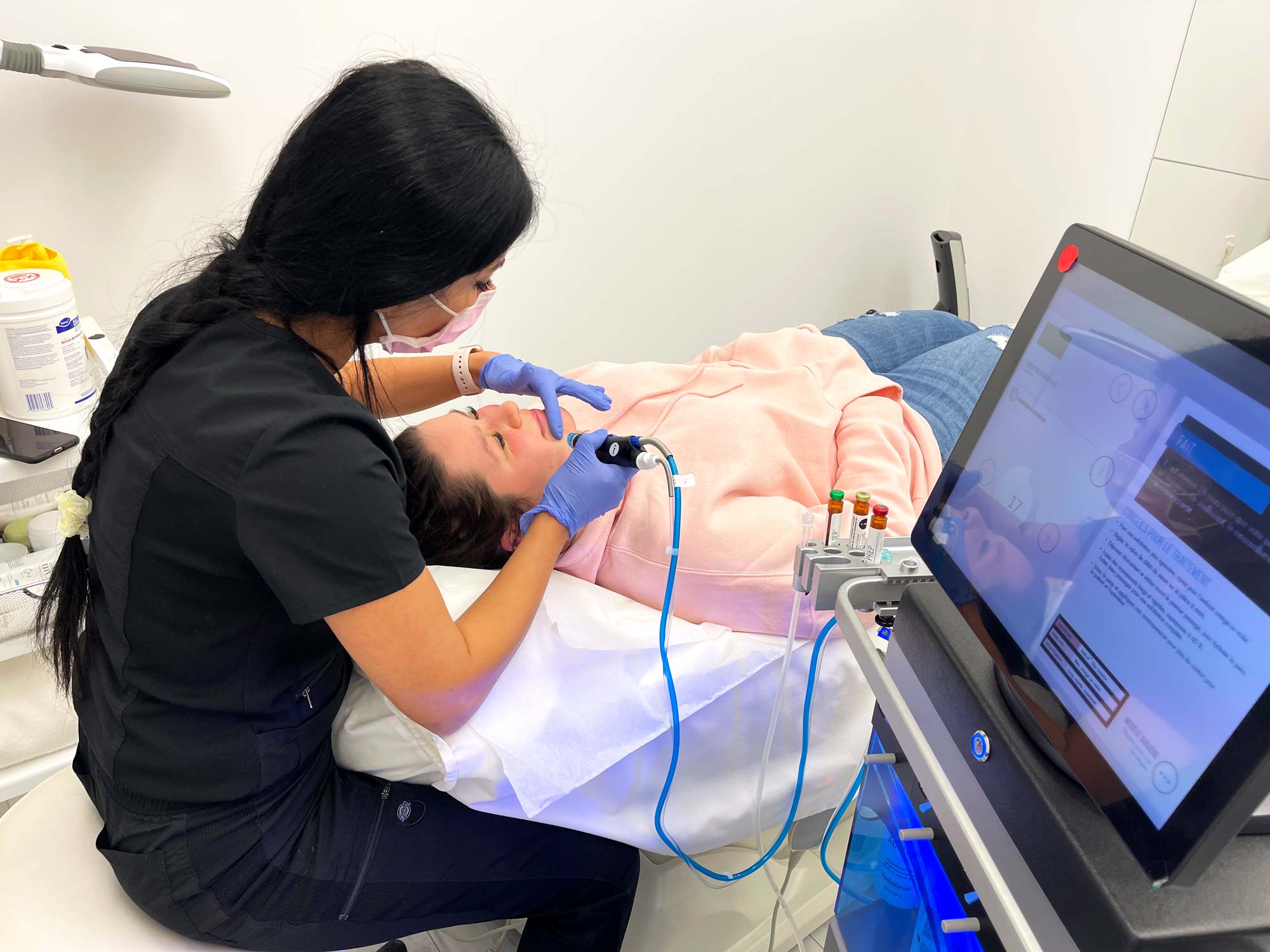 The Hydrafacial treatment offered at Dr. Patricia Berbari's Medicspa is a procedure that complements the services already offered in order to optimize the results in terms of skin care. It is a sophisticated facial that thanks to a machine offering Vortex-Fusion technology will beautify and prepare your skin for other beauty treatments.
A Hydrafacial treatment is a relaxing facial that you can treat yourself to in preparation for an event to have a brighter face or on a more regular basis (monthly or quarterly) to take care of your skin and prevent time damage.
There are 3 levels of treatment depending on your personal needs and what you are looking for. Tired skin with acne or dilated pores for example, will benefit from more than one cure of 6 monthly treatments. A person of mature age or before a significant event such as a wedding, will appreciate a Hydrafacial Deluxe that ends with lymphatic drainage of the face and neck.
A Hydrafacial treatment is recommended before a CO2 laser treatment or before PRP or Fractora (Microneedling) and even before facial surgery. Who wouldn't want to clean the face before a procedure?
There is also a version for the lips or for the eyelids if these are the areas of concern, the scalp can also be treated to improve your hair or in preparation for other treatments against hair loss as before PRP-hair injections to make the treatment more effective.
Body area treated:
Face, eyelids, lips, scalp
Procedure length:
45 minutes - 1h30
Visible results:
Immediate
For more details discuss with the doctor, not all effects and complications are listed
What are the advantages of a Hydrafacial?
The Hydrafacial treatment performs 6 actions in a single session:
Cleanse
Exfoliate: uncover a new layer of skin, removes dead cells
Extract: removes debris from pores with painless suction of sebum and blackheads
Hydrate: Nourish with intense moisturiser that quench skin
Infused: saturate the skin's surface with antioxidants, hyaluronic acid and peptides
Protect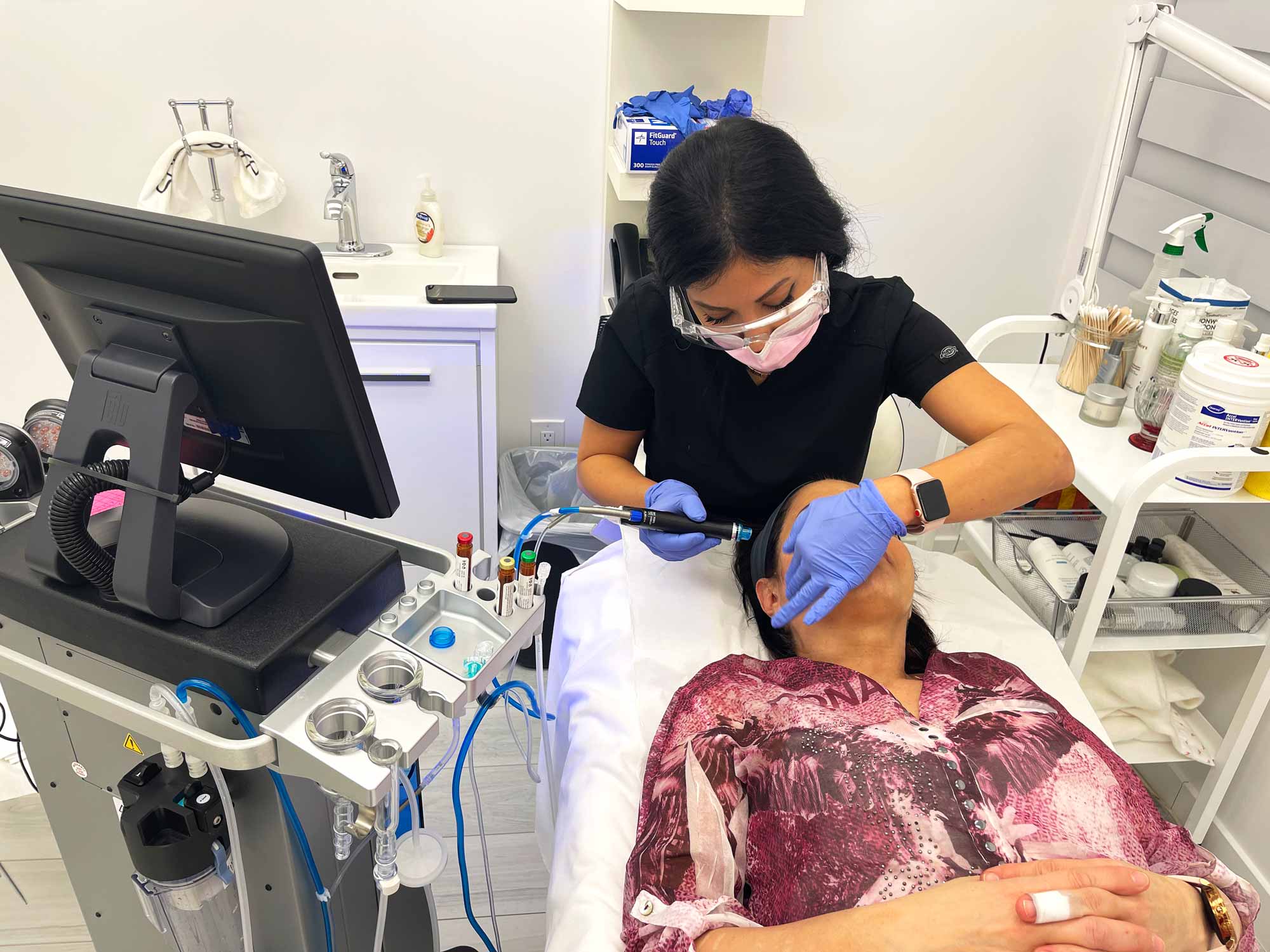 No downtime, a Hydrafacial treatment can be done before an outing, because the treatment makes the complexion radiant and glowing.
The rest of the skin care is done at home to maintain the benefits acquired.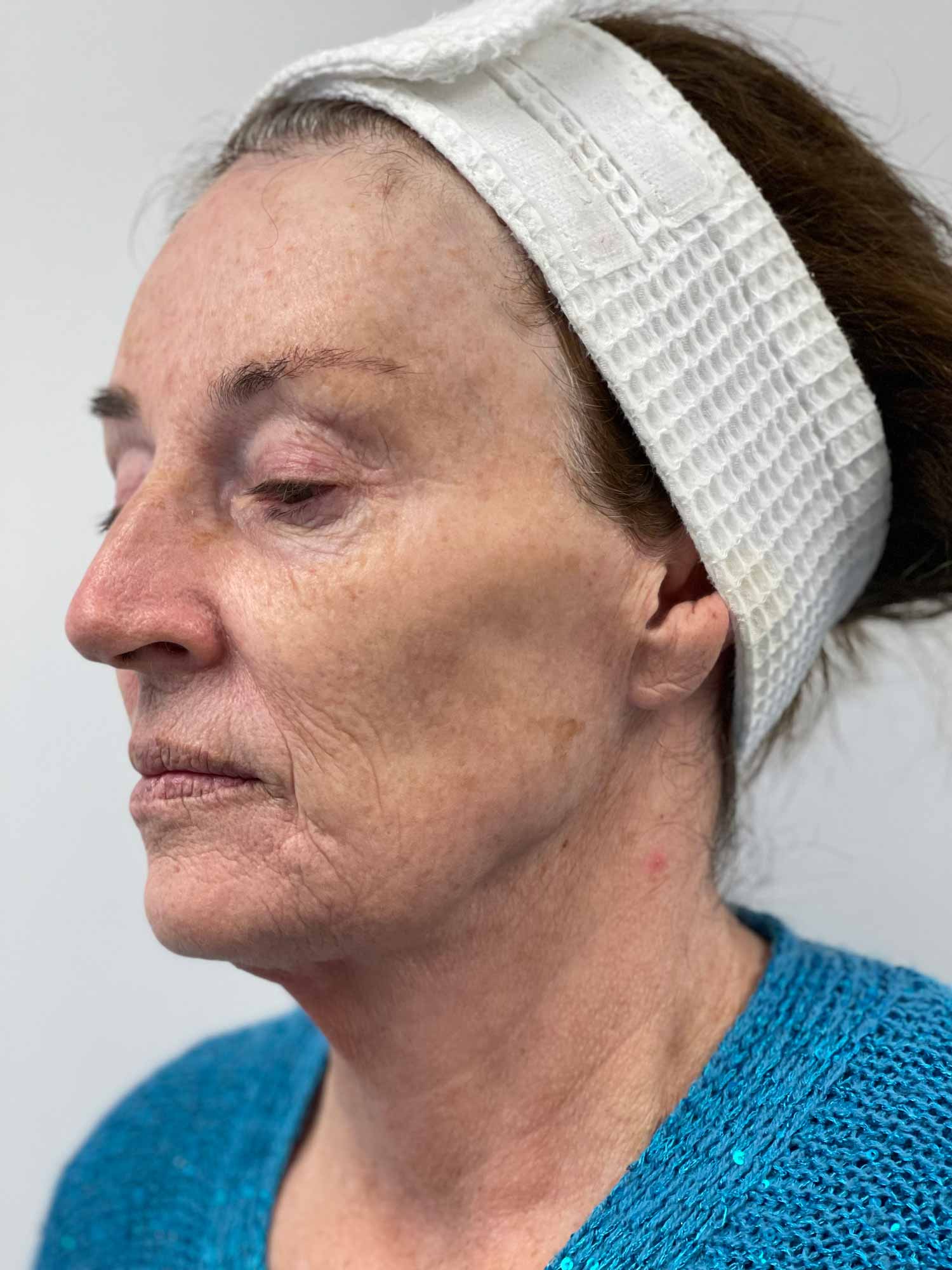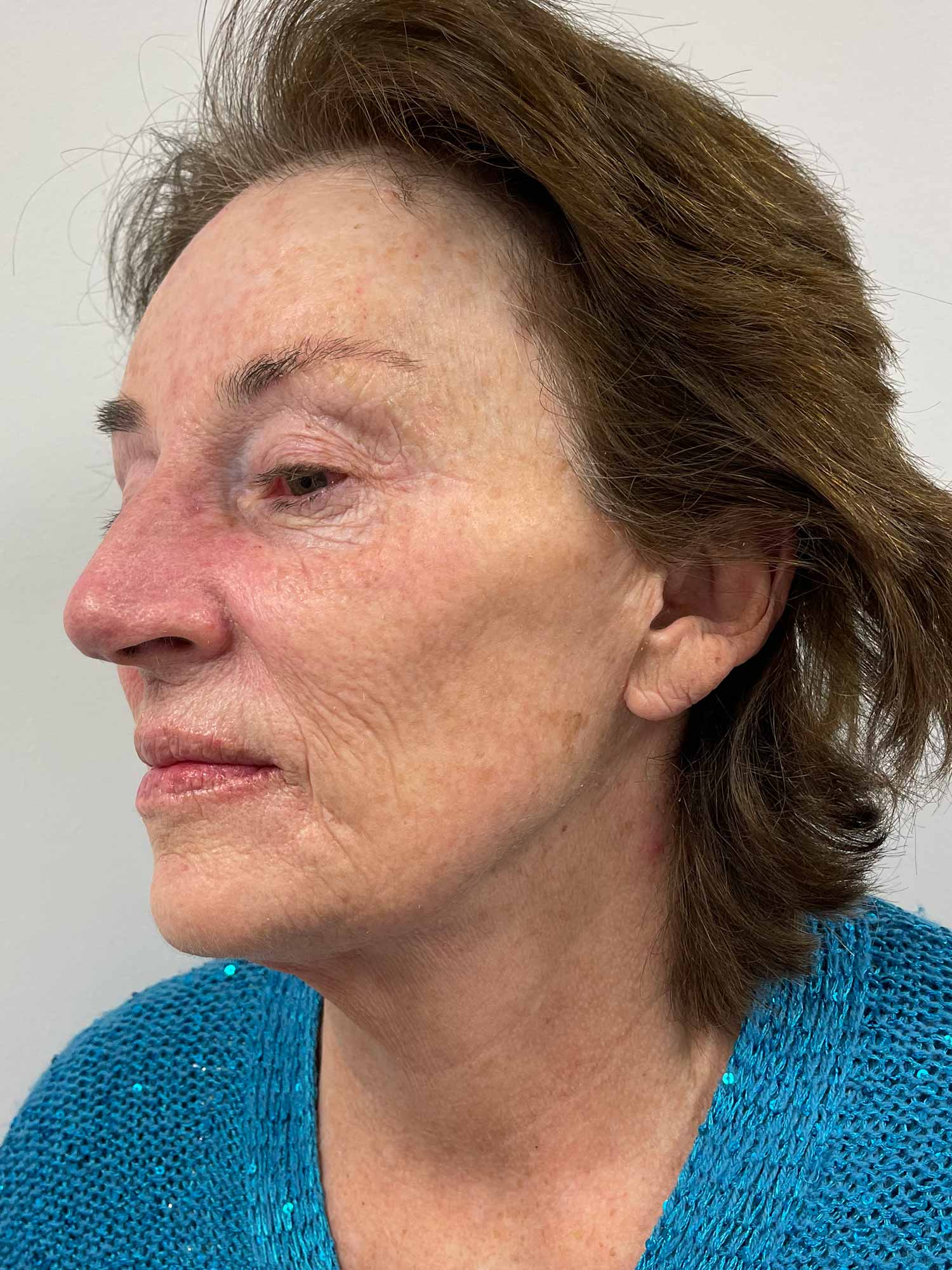 Interested in this service?
To learn more about the procedure or to schedule a consultation, contact us at MedicSPA Gatineau today at (819) 243-7667.